Client-first mentality during COVID-19
When the COVID-19 pandemic hit in March of 2020, Quan made sure any clients that wanted to shift media buys could. We also ensured that moving forward, any campaigns booked would have increased flexibility with shifting/cancelling buys.

We also saw an opportunity to be smart, strategic & cost effective for Quan clients. We started sharing opportunistic deals on a bi-weekly basis across key markets that followed changing commuter patterns and reached upwards to 90% off. From March through June, we ran 9 topical campaigns valuing $3.2MM , only costing our clients $570k – 81% in hard savings.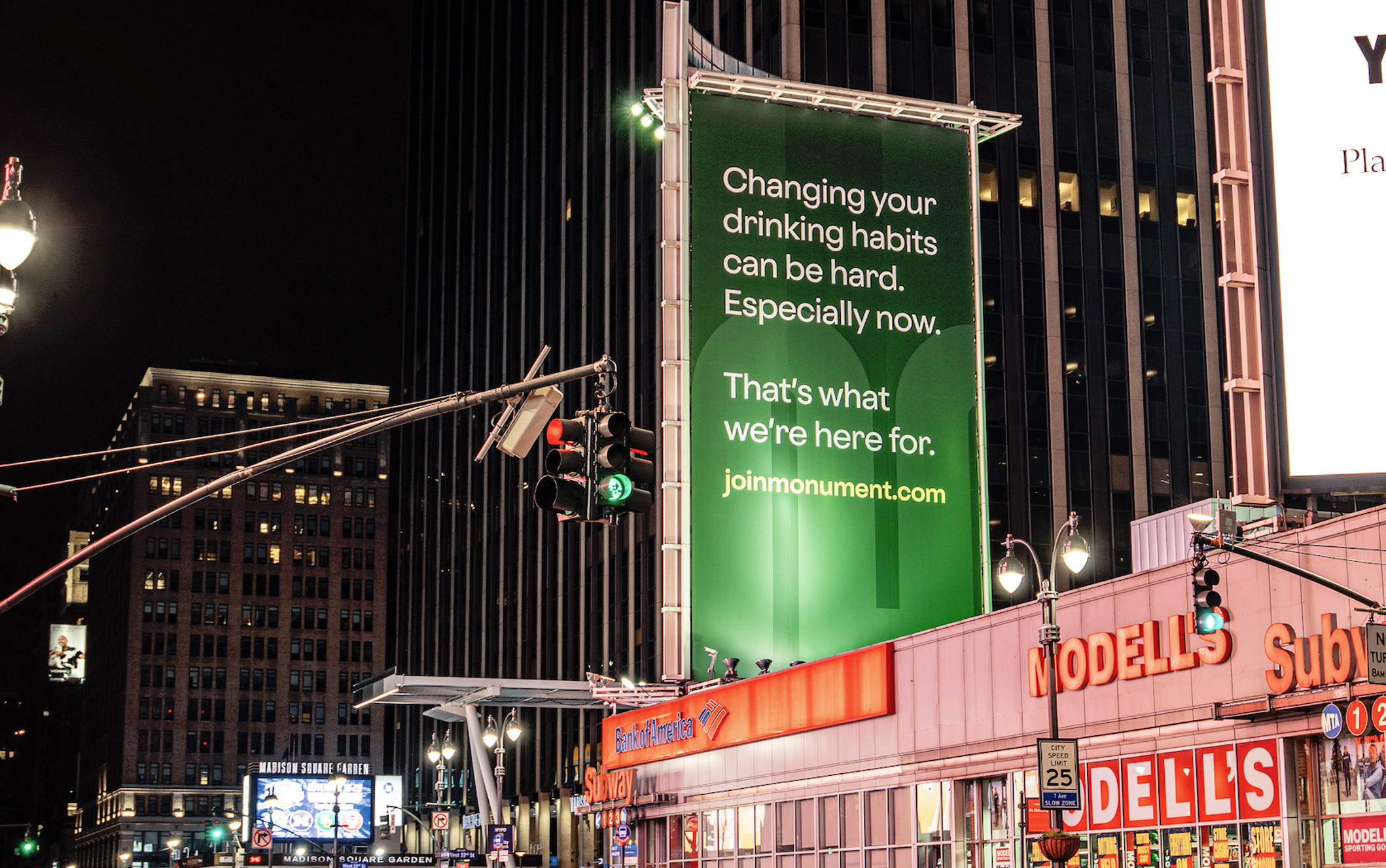 ---
An out of home concierge.